Bridge Builders-Morgantown - Monthly Business-to-Business Networking
Description
Business-to-Business Networking
Bridge Builders - Morgantown

Monthly Meeting

We invite you to join us this month to hear our Spotlight Speaker, Melissa Hornbeck!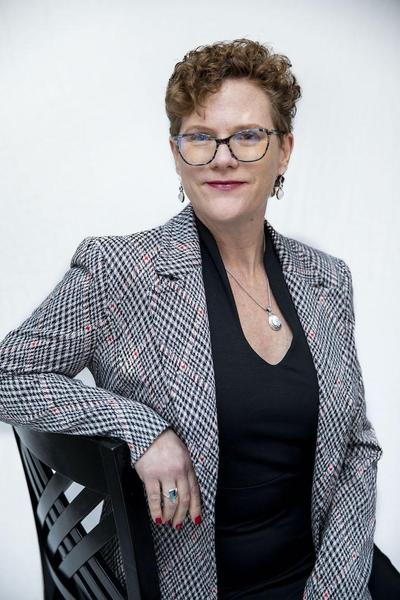 If you own real estate, own your home, or are hoping to purchase your first home, you won't want to miss this! We believe Melissa is the BEST in our community to share about real estate trends! Make sure you mark your calendar for March 21, 2023, and invite your friends and family to hear Melissa speak on:
Current, Past, and Historic Real Estate Trends
They affect the national, state, and local economy – But what about YOU?
Did you know the real estate market is a HUGE driver of our economy? And not just our national economy but our personal economies as well. The #1 wealth-building tool for individuals and families is owning real estate, and this is your chance to understand why. Please join us as we hear from a local expert in the real estate industry, Melissa Hornbeck, as she breaks down the numbers. From historic mortgage rate trends, to local sales data, to current property value and appreciation rates, this is an education opportunity you won't want to miss.
About our presenter:
Melissa Hornbeck is Broker of White Diamond Realty and an award-winning Realtor®. She has 20 years in a real estate career spanning Florida, Maryland, Pennsylvania, and her home state of West Virginia.
With a gregarious personality and commitment to community, Melissa is highly respected in North Central West Virginia, in the real estate community, and beyond. She has served on local and state boards in both Maryland and West Virginia and is a multiple recipient of both National Sales Excellence and Quality Service awards.

Melissa is highly active in the local community. Current and past roles include:

-Volunteer advocate, Rape and Domestic Violence Information Center (RDVIC)
-Secretary, Coalition for Housing Action Partnership (CHAP) Board of Directors
-Morgantown Board of REALTORS (MBOR ) Past President; Board of Directors; Chair of Education & Strategic Planning committees
-Chair, Red Cross Allegheny Highlands Chapter Board of Directors
-Chair, Red Cross Allegheny Highlands Chapter Philanthropic Committee
-Co-chair, Government Affairs Committee – The Morgantown Area Partnership
-Member, Morgantown Area Partnership Board of Directors
-Member, Morgantown Area Partnership WINGS committee
-Chair, Morgantown Board of REALTORS By-Laws Committee
-Member, West Virginia Association of REALTORS (WVAR) Board of Directors
-Chair, WVAR Government Affairs committee; member Education, Professional Standards, & Realtors Political Action Committee (RPAC)
-RPAC Major Investor
-Member, National Association of REALTORS (NAR) Professional Standards Committee
Images