Bridge Builders-Morgantown - Monthly Business-to-Business Networking
Description
Business-to-Business Networking
Bridge Builders - Morgantown

September Monthly Meeting

We invite you to network with us. O
ur Spotlight Speaker this month is LAUREN TODESKO, with Lauren Todesko Bookkeeping. She will be sharing "Bookkeeping Need-to-Know's - Tips, Tricks & FAQs." Please save the date!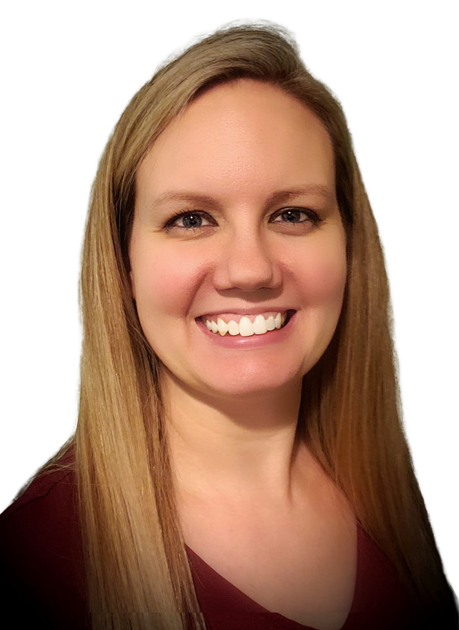 About Lauren
Lauren grew up in Villas, New Jersey (right outside of Cape May) but moved to West Virginia 18 years ago. She grew up visiting WV with her family from the time she was 5 years old. Her grandparents bought six acres of land in Lenox, Preston County, and built a vacation home on the property. After graduating high school, she applied to WVU and moved to West Virginia. Her family followed and made West Virginia their home.
Lauren attended West Virginia University and then transferred to Fairmont State, where she graduated with her Bachelor's Degree in Business Administration. She decided to further her education, went back to school, and graduated with a Master's in Accounting. She met her husband at Fairmont State, and they now have two young boys. They have been raising their family in Kingwood, WV.
Lauren started her business, Lauren Todesko Bookkeeping, LLC, in 2019, just before the pandemic. Lauren Todesko Bookkeeping is a friendly and family-focused bookkeeping business that helps small business owners and operators record their financial transactions so they can focus on running their business. Bookkeeping is an essential part of running a business. She is also a QuickBooks Pro Advisor. She can help with account reconciliations, categorizing transactions, accounts payable, accounts receivable, and payroll.
LAUREN TODESKO BOOKKEEPING, LLC
W - https://Todeskobookkeeping.com
E - lauren@todeskobookkeeping.com
We invite you to join us. Register
here.
Images